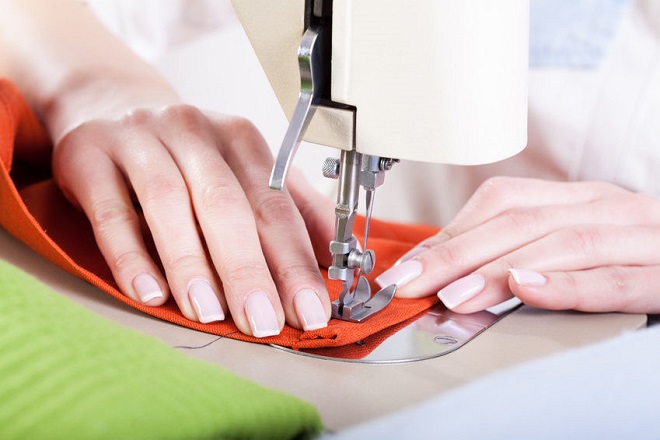 Prior to looking at any reviews on sewing machines there are a number of questions that need to be asked. Need to know about what a user is planning to use the machine for what type of projects.
What is user willing to pay, small budget no need to look at high end machines. Could consider second hand machine, but sure to get warranty. Straight and zig zag are the two stitches that will allow you to do just about everything you want to do on a machine. Can you adjust stitch length? What attachments do you need, basic presser foot, button hole, zipper foot, blind hem foot? If you are planning to quilt you will want a walking foot and free hand embroidery foot. What type of fabric will be used for your project? Make sure the availability of parts and repairs.
There is no such thing as one sewing machine that is suitable for every person.
Brother CS6000i: basic machine
Brother XM2701: 27 stitches, jam resistant, 25 year limited warranty, good for beginners looking for growth potential
Brother XR9500PRW: 100 stitches, embroidery options, large variety of built in features, not for thick materials.
Brother 1034D: thread serger, good for all users, 25 year limited warranty, low quality parts used.
Brother SE400: good machine for up and coming fashion designers. Embroider
Singer 7258: 10 presser options and cost effective.
Singer 4423: heavy duty stainless steel frame, low price, only 90 day warranty
Singer 9960: 600 stitch patterns, for professionals, sewing business
J anome HD 3000: great motor, 18 stitches, high priced, advanced machine, professional projects
J anome 2212: basic stitches, lightweight, perfect for beginners looking for mastery potential
Brother, Singer, and J anome are the few manufactures that provide full support for their machines and the user support. Support can also come with the warranty and can provide also provide warranty work.
Read more sewing machine reviews come check our site.